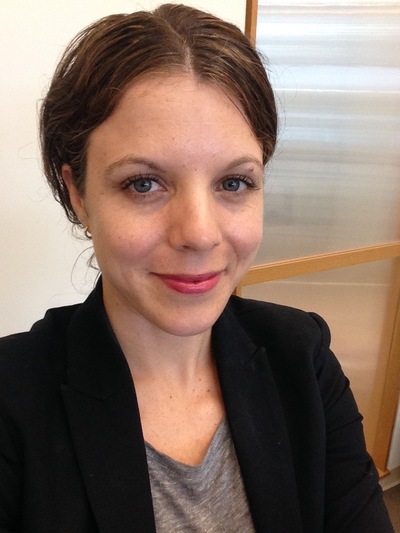 Johanna Sellman
Assistant Professor in NELC
Areas of Expertise
Contemporary Arabic literature
Migration and Diaspora
Translation Studies
Visual Culture of the Middle East
Johanna Sellman received her PhD in Comparative Literature from The University of Texas at Austin. Her research interests include contemporary Arabic and francophone literature, migration literature, gender studies, visual cultures of North Africa and the Middle East, and Arabic literature and theater in the Nordic Countries. Johanna Sellman's current book project, The Borders of Belonging: Re-Imagining Citizenship in Contemporary Arabic Migration Literature, analyzes recent Arabic literature of forced migration to Europe and the way that it is staging shifting understandings of citizenship, migration, and exile. Her recent work in the OSU Libraries has allowed her to develop a specialization in critical pedagogies and information literacy for the classroom.
In NELC, Johanna Sellman teaches courses in Arabic language and literature, comparative literature, contemporary Arab cultures, and translation studies.
Recent publications:
"The Ghosts of Exilic Belongings: Maḥmūd al-Bayyātī's Raqṣ ʿalā al-māʾ: aḥlām waʿrah and Post-Soviet Themes in Arabic Exile Literature. Journal of Arabic Literature. Vol 47, no. 1-2, 2016, pp. 111-137.
"Learning Arabic through Literature: Resources, Approaches, and Opportunities" Al- cArabiyya: Journal of The American Association of Teachers of Arabic. Vol. 49, pp. 133-138.
"The Forests of Exile." Portal 9 Stories and Critical Writing about the City. Fall 2014, pp. 37-51
"Jonas Hassen Khemiri." Banipal: Magazine of Modern Arab Literature. Vol 41, Summer 2011, pp. 104-105.