Advanced
Image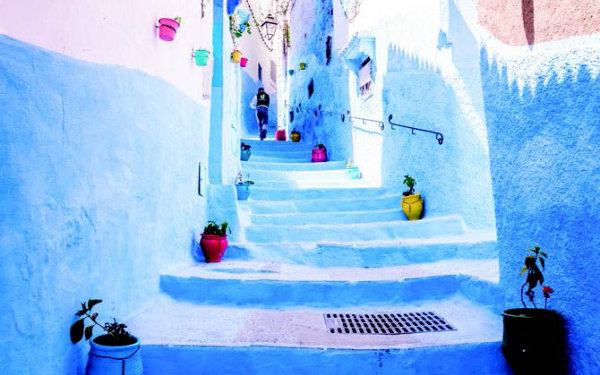 Image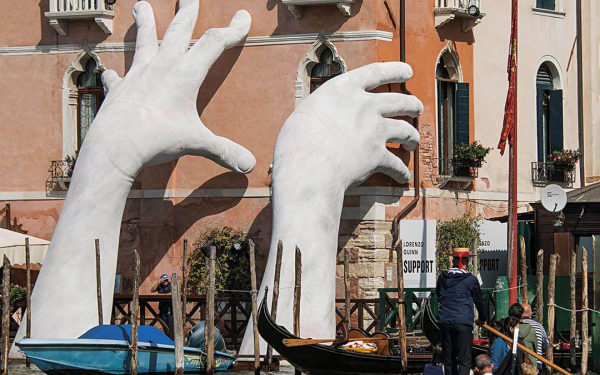 Text
Minoring in French or Italian is a great way to supplement your major(s) with additional skills. A minor in French and Italian will not only enable you to speak, read, write, and listen in a second language, it will also equip you with insight into another culture and that culture's rich history, literature, and arts, and teach you to think critically. The French minor is 12 credit hours, while the Italian minor is 15 credit hours. Most students are able to complete the minor in just a few semesters, and up to 6 credits of the minor may overlap with GE requirements. 
Note: 
Minor programs are not required for graduation. 
A student may not do a major and a minor in the same subject. 
Courses counted toward the minor may not also be counted toward the major unless prior approval has been secured from the Arts and Sciences Curriculum Committee. 
---
The following guidelines govern the minor program in French and Italian
1. Students intending to complete a minor in Italian should contact Andy Spencer (Spencer.4), who will put them in contact with the Italian minor advisor. Students must also register with their college office. 
Students interested in a minor in French are asked to contact the Department's minor advisor (Dr. Gloria Torrini-Roblin at torrini-roblin.1) to discuss their career or personal goals and the minor option that best suits these goals. Students should then file the Minor form with the Arts and Sciences Academic Advisor for French (Dr. Andy Spencer at spencer.4). 
2. A Minor Program Form must be filled out with the appropriate minor advisor and filed with ASC, either prior to or when filing for graduation, that is, no later than two semesters before the student plans to graduate. 
3. Any changes in the filed minor program must be approved by the minor advisor, and a revised Minor Program Form must be filed. 
4. Transfer credit hours allowed: No more than one half of the credit hours required may be applied to the minor. 
5. No grade below a C- will be permitted in courses counted toward the minor; the minimum cumulative point-hour ratio of the minor is 2.0. 
6. Courses taken on a pass/non-pass basis may not be applied to the minor.