Body
The Department of French and Italian offers five undergraduate majors, two minors, and a combined BA/MA program. Students gain proficiency in a second language, discover the appreciation of other cultures, and learn to think critically. There is a lot more to earning an undergraduate degree at FRIT than learning a world language. Our goal is to develop students' intercultural competency and guide them to understand the skills that they develop so that they can express to future employers what they have to offer as multilingual, culturally and interculturally competent job candidates. Students work towards the degrees with classes, one-on-one interaction with faculty, study abroad experiences, conversation groups and clubs, and scholarly events.
---
Learn more about our programs
Major in French and Francophone Studies
Combined BA/MA in French and Francophone Studies
Advanced
Image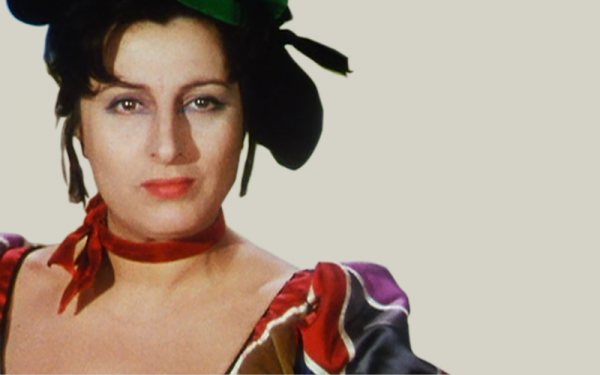 Image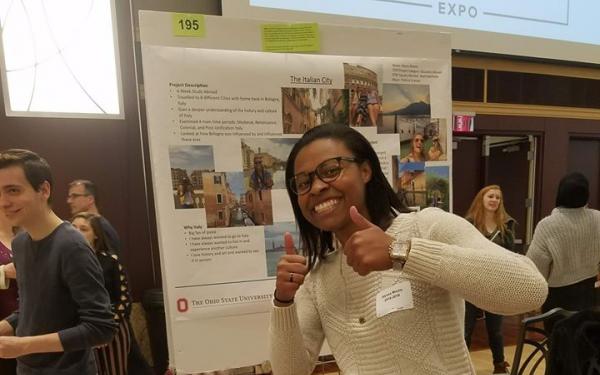 Image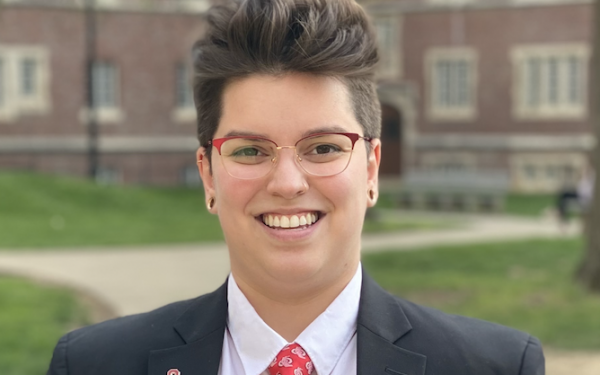 Image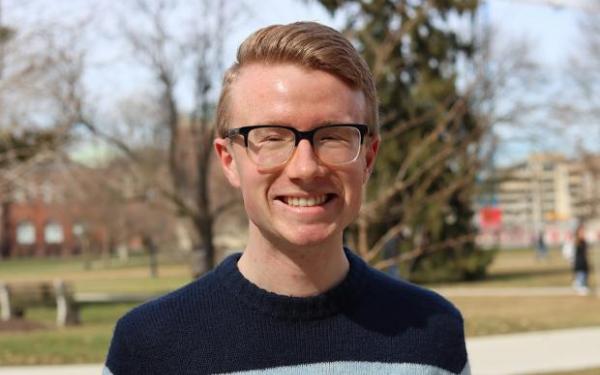 Text
Why Study French, Italian, or Romance Studies?
Text
What are the benefits of studying French?
Text
What is it like to study Italian?
Text
Why would you recommend double majoring?
Text
What was your experience with studying abroad?